Fully Guided Hiking Tours
Fully Guided 6 Day Hiking Tour
For over 1,000 years people from all levels of society, including retired emperors and aristocrats, have made the pilgrimage to Kumano. These pilgrims used a network of routes, now called the Kumano Kodo, which stretches across the mountainous Kii Peninsula.
The walk itself was an integral part of the pilgrimage process as they undertook religious rites of worship and purification. Walking the ancient Kumano Kodo is a fantastic way to experience the unique cultural landscape of Kumano's spiritual countryside.
In July 2004, the Kumano Kodo pilgrimage routes were registered as UNESCO World Heritage sites. This walk is a sister walk of the Camino Santiago de Compostela pilgrimage in Southern Europe.
Come and join me on this amazing hike across the Kii Peninsula and experience ancient culture and architecture, delicious Japanese food, traditional accommodation, warm onsens and friendly Japanese hospitality!
| Departure Date | Tour | Duration | Price | Spots remaining |
| --- | --- | --- | --- | --- |
| Sun, 24th Mar 2024 | Kumano Kodo | 6 days 5 nights | $AU2,390 | 10 |
| Sun, 31st Mar 2024 | Kumano Kodo | 6 days 5 nights | $AU2,390 | Fully Booked |
| Sun, 7th Apr 2024 | Kumano Kodo | 6 days 5 nights | $AU2,390 | Fully Booked |
| Sun, 27th Oct 2024 | Kumano Kodo | 6 days 5 nights | $AU2,390 | 2 |
| Sun, 3rd Nov 2024 | Kumano Kodo | 6 days 5 nights | $AU2,390 | 14 |
| Sun, 23rd Mar 2025 | Kumano Kodo | 6 days 5 nights | $AU2,390 | 14 |
| Sun, 30th Mar 2025 | Kumano Kodo | 6 days, 5 nights | $AU2,390 | 12 |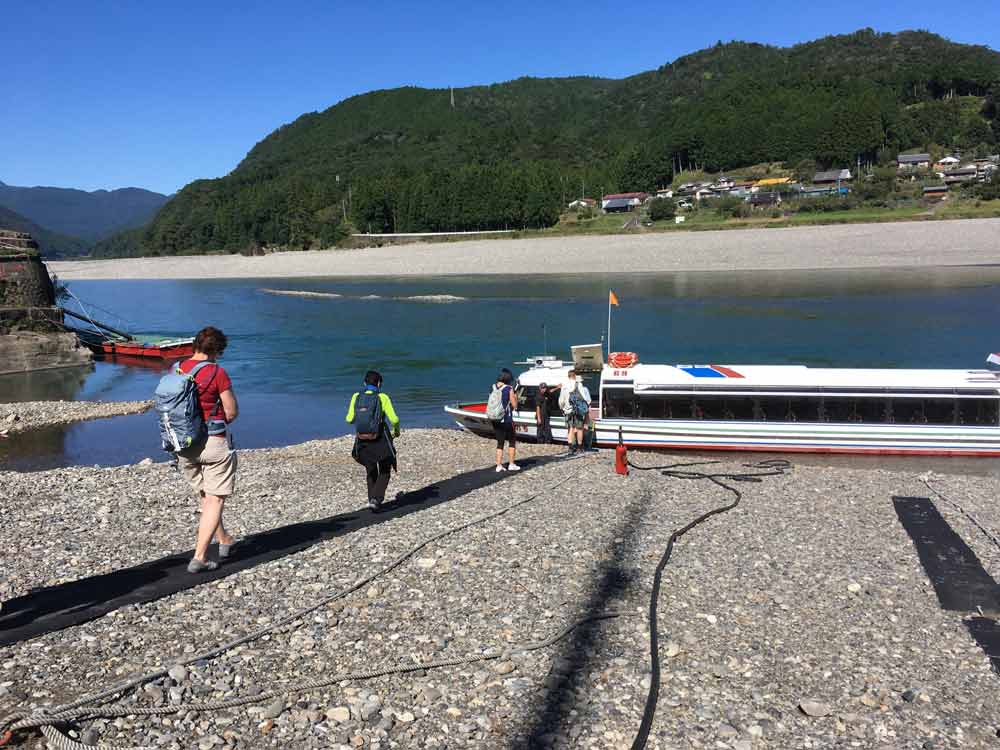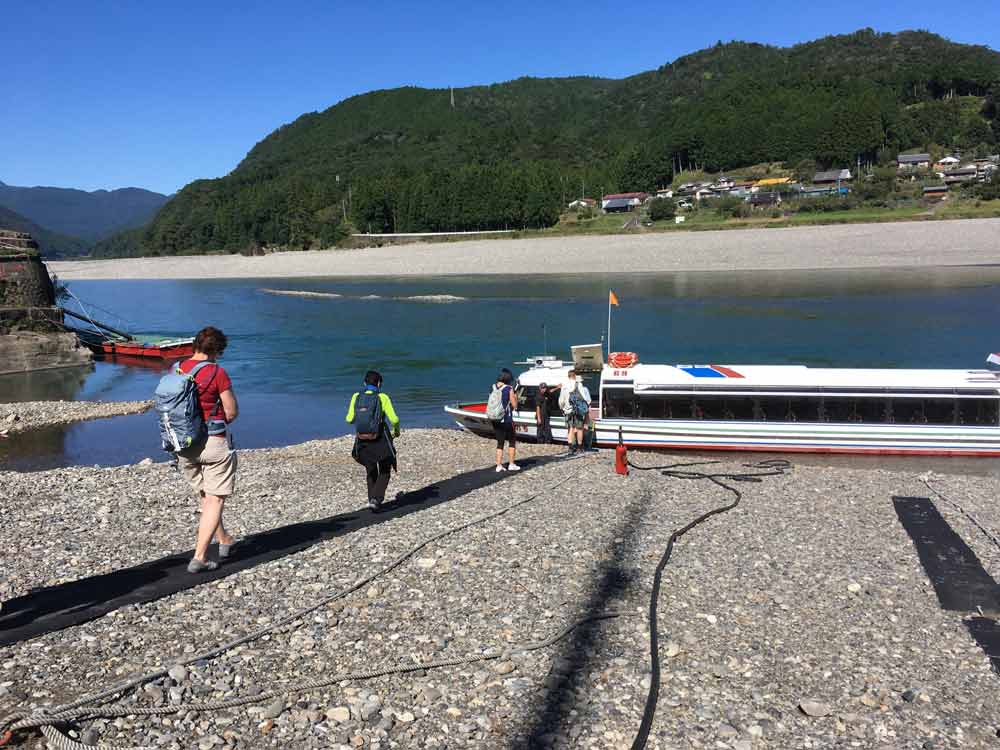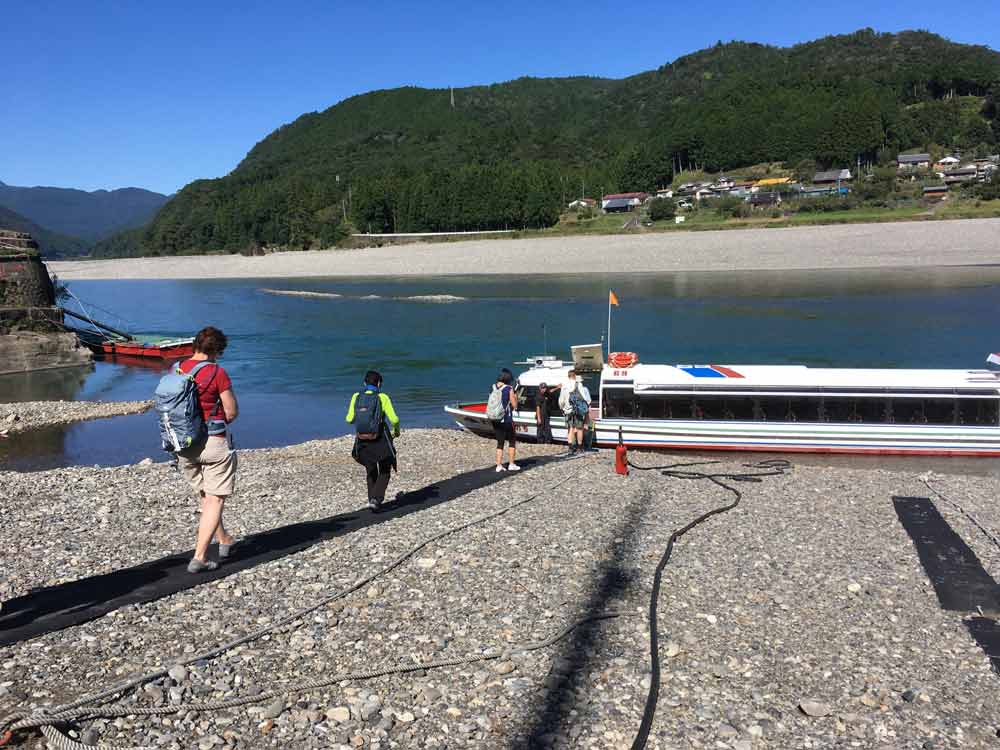 Frequently asked questions